Perskit downloaden
In deze perskit tref je alles aan wat je nodig hebt om Straight-Line Leadership te presenteren. Mocht je nog informatie missen? Laat het ons dan weten via het contactformulier.
Logo and Icons Asset Pack
Straight-Line Leadership is consistentie. Wil je iets over ons merk vertellen of beeld gebruiken dan vragen wij je onderstaande assets te downloaden:
Brand Guidelines en Assets
Brand Permissions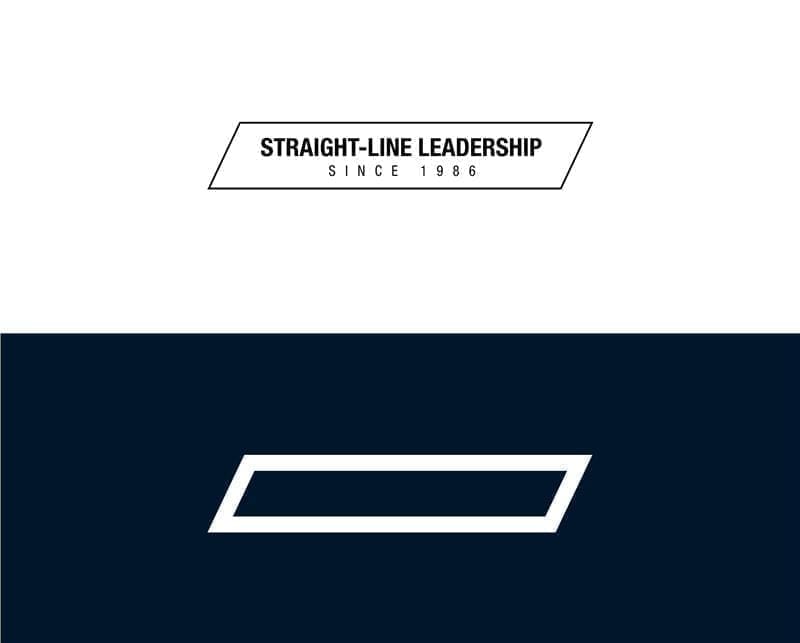 I have read and accept the guidelines for use.
Download
Brand Guidelines
Our guidelines outline the rules for using the Straight-Line Leadership brand assets and showcasing Straight-Line Leadership product content. Please help us protect our brand, and present your work in the most appropriate way, by following these guidelines and only using approved brand assets from this site (any logos or images found elsewhere on the web are not approved for use).
Download and view our brand guidelines
Download
Spreek een persvoorlichter
Heb je vragen? Of wil je een statement of quote van Straight-Line Leadership? Laat dan een bericht achter en een van onze medewerkers neemt contact met je op.